Your morning routine technically starts the night before. Write down your goals and anything you want to accomplish. A good morning routine allows you to wake up each day with more energy, focus, and motivation to tackle goals. My routine is inspired by Hal Elrod's book "The Miracle Morning" where he uses life "S. A. V. E. R. S.".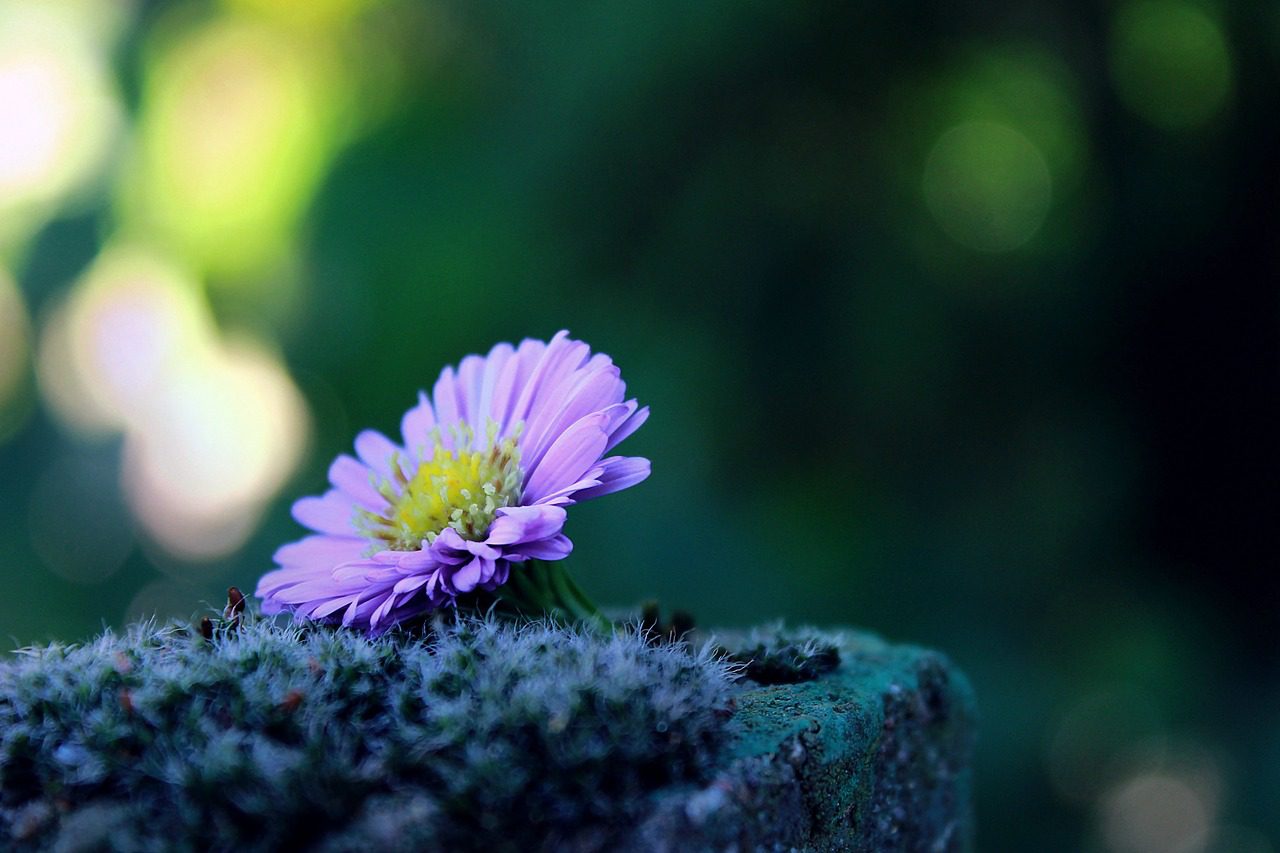 Start your day with a few minutes of silence. Meditation, prayer and breathing exercises in silence help us appreciate calmness.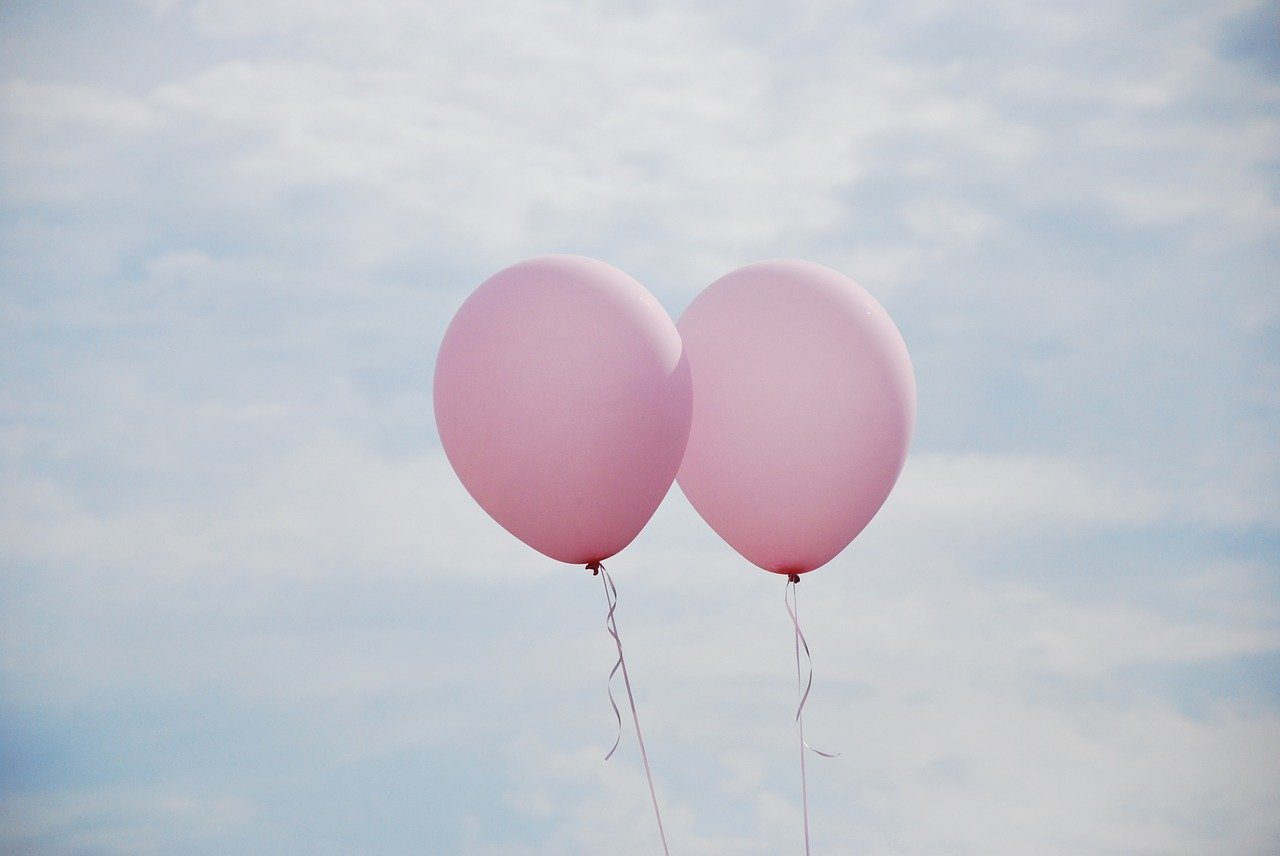 Say positive thoughts out loud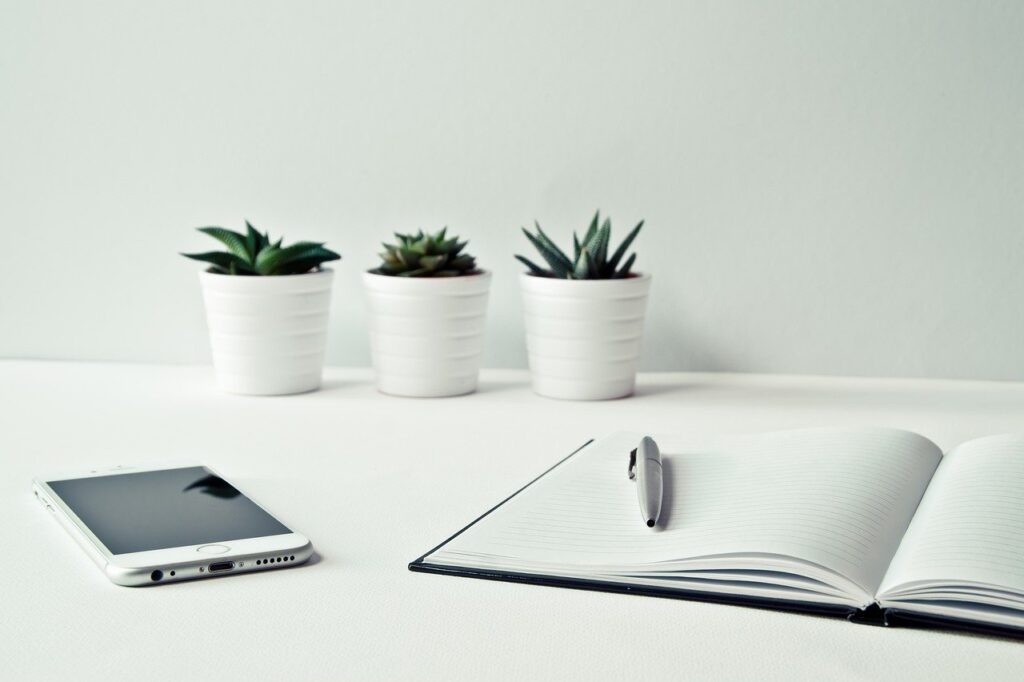 Visualize your ideal life. What are you doing? Who are you with? What car are you driving? Who are your friends?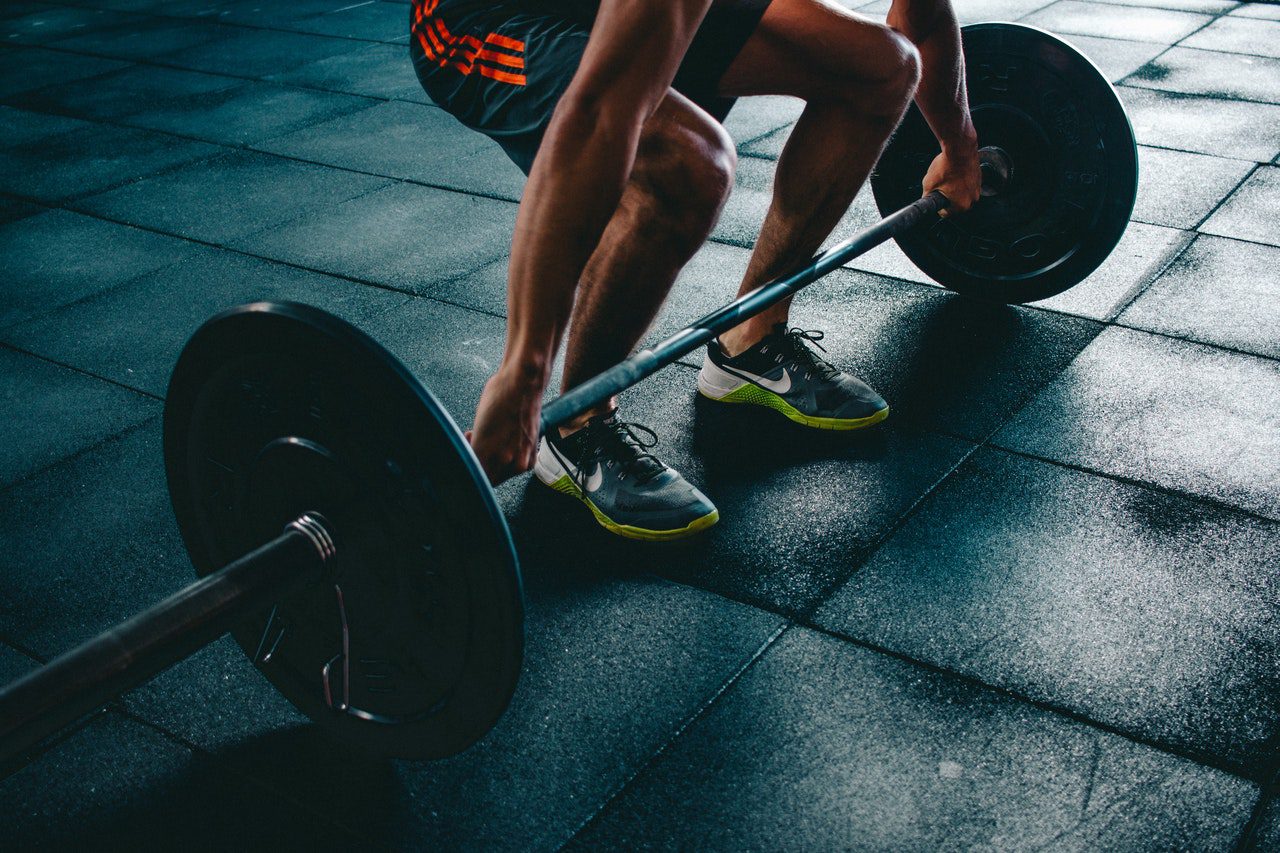 Get up and get active for 30 minutes each morning!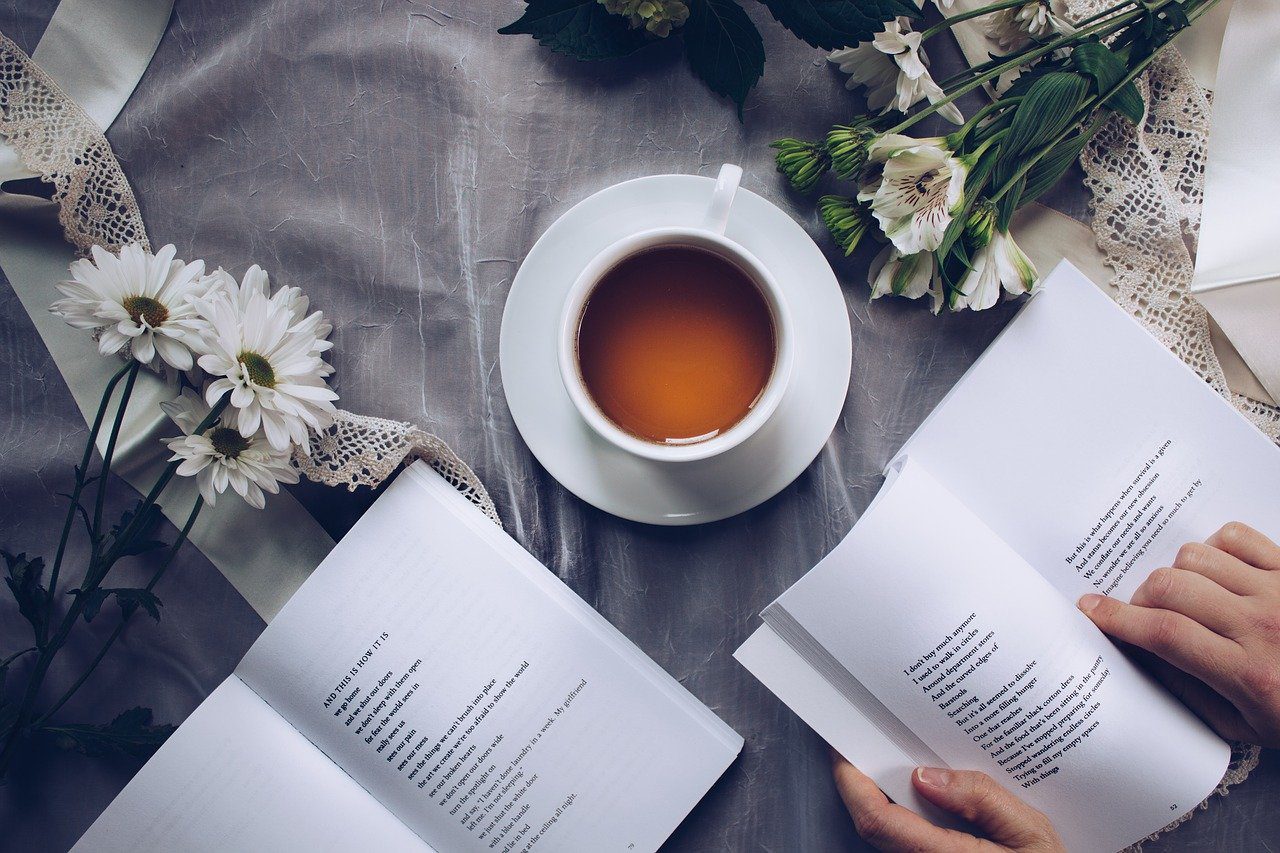 Take a few minutes each day to read. I would recommend reading a self help book instead of a fiction book.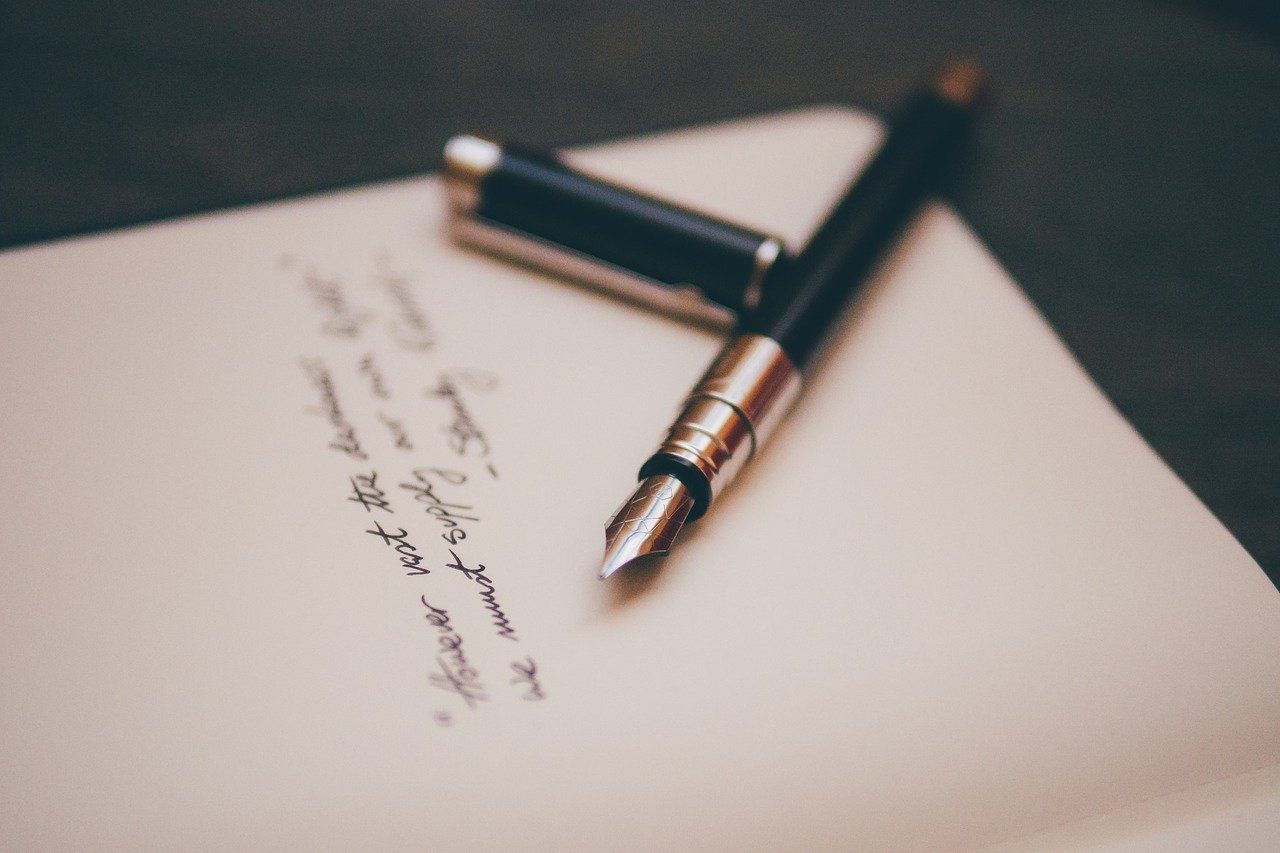 Take time to journal. Write down your goals and thoughts.