Becoming a Licensed Real Estate Agent
Each state has slightly different requirements and costs associated with licensing. A good place to start your research is your state's real estate regulatory office website. Since I'm licensed in New York, we will use that as the example.  New York, for example, has reciprocity with nine states (some states have reciprocity for brokers only): Arkansas, Colorado, Connecticut, Georgia, Massachusetts, Mississippi, Oklahoma, Pennsylvania, and West Virginia.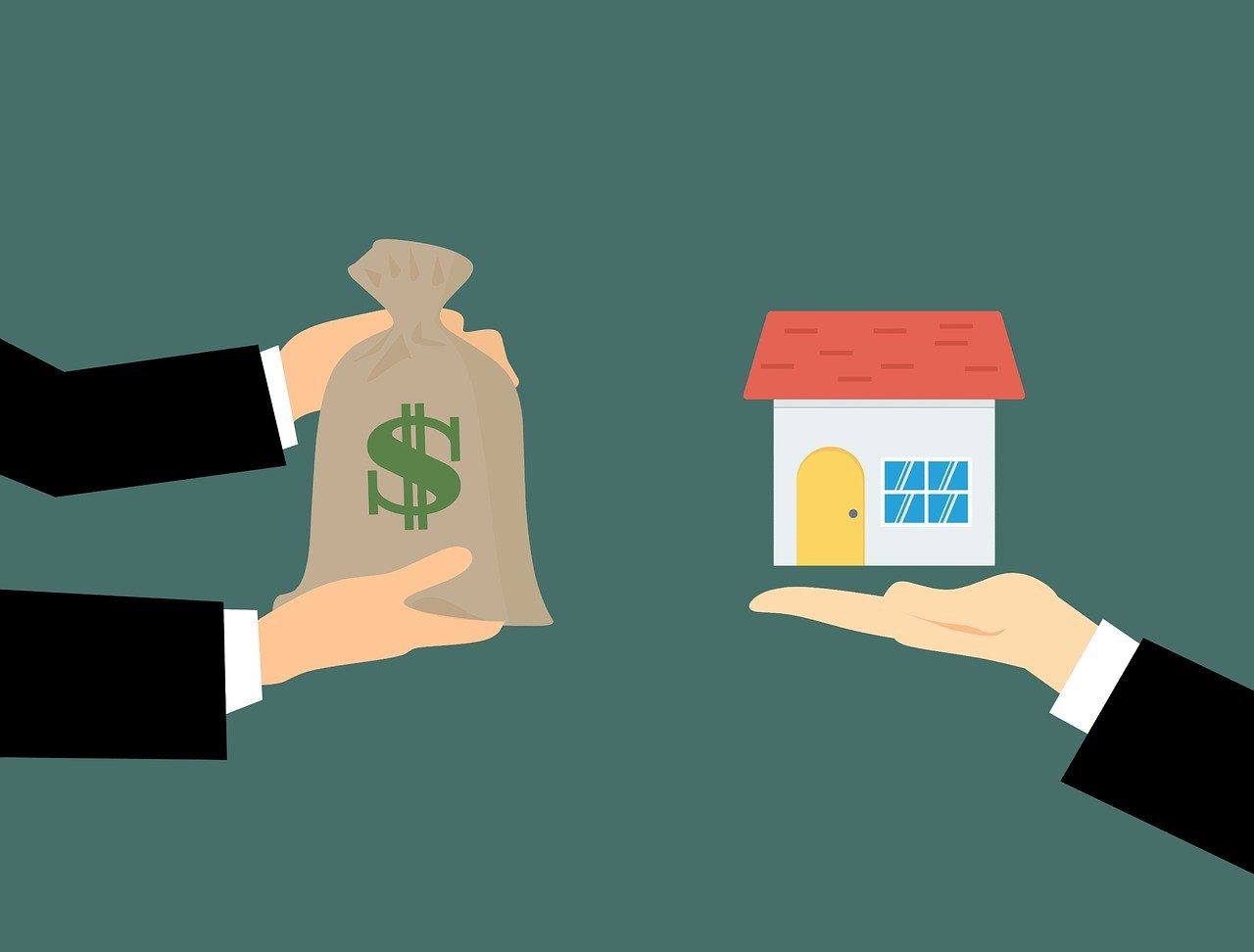 1. Complete 75 hours of approved Pre-Licensing education
Take a pre-licensing course from an accredited real estate licensing school. The cost of my real estate class was $500 at the Manfred School of Real Estate. There are in person and online options available.
2. Pass your real estate course final exam
After you complete all the course materials, there is a  final exam. You need to score at least 70% to pass.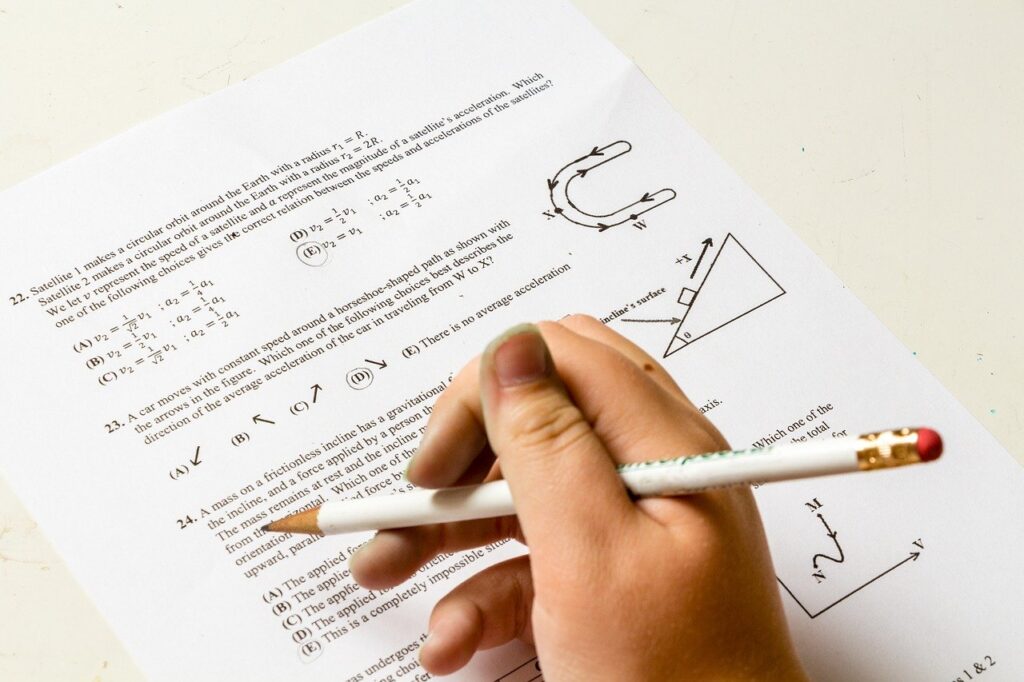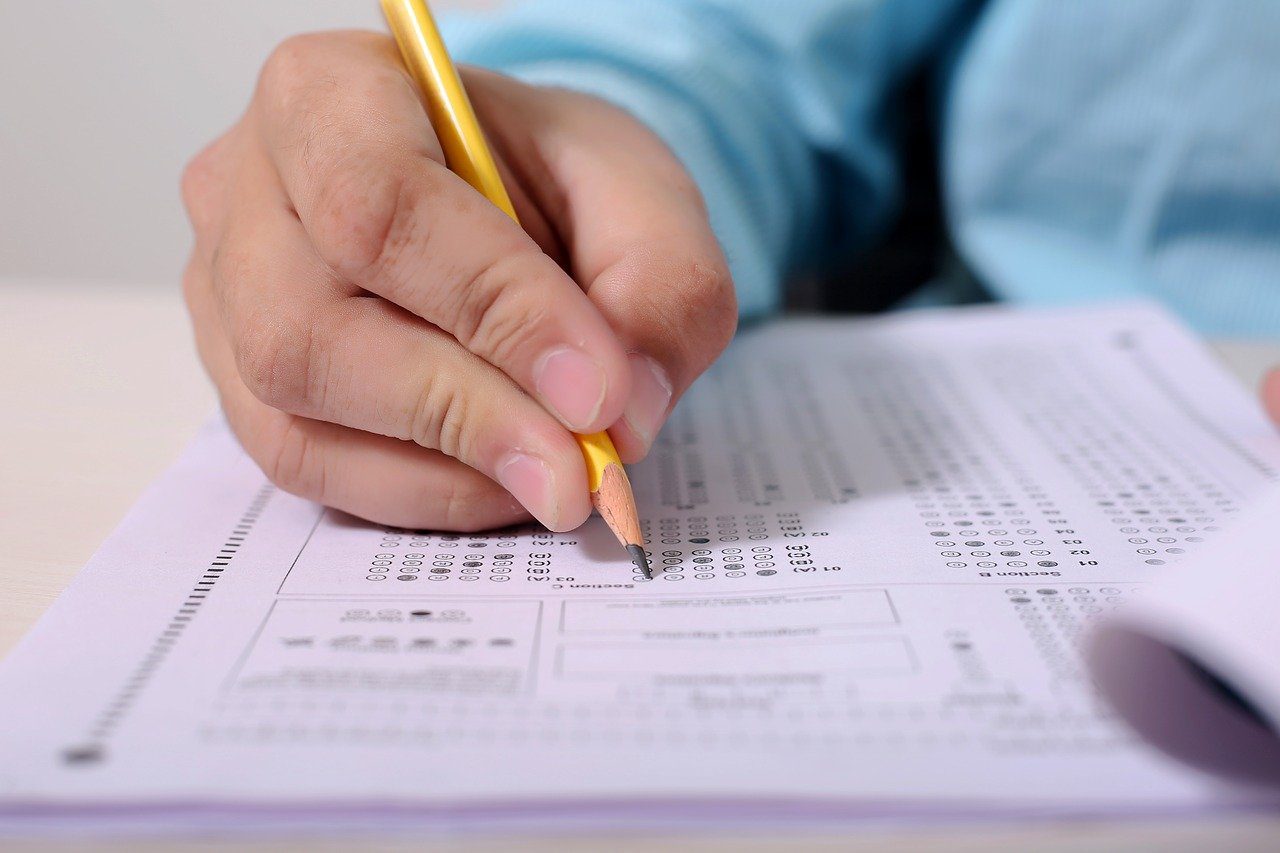 3. Pass the New York real estate salesperson examination
You can register to take the New York real estate salesperson examination at nydos.com. The cost of the exam is $15. You will have 1.5 hours to complete this multiple choice exam based on the 75 hour Pre-Licensing curriculum.
4. Select a sponsoring broker
To be licensed, you need to be sponsored by a current and active New York broker.Here are some questions to consider during your search:
How do they support their agents with education and training?

What kind of commission structure do they offer?

Do they offer benefits?

Do they provide their agents with leads and marketing material?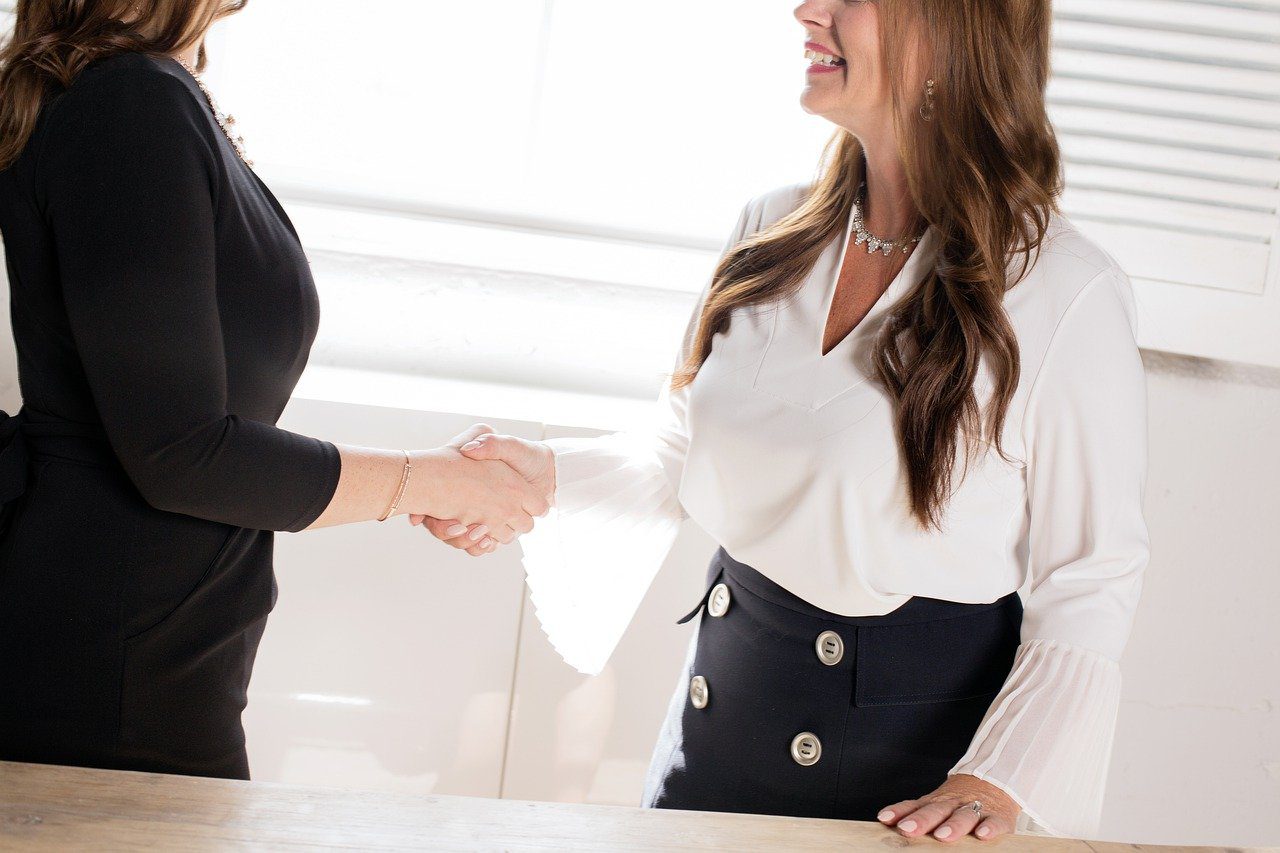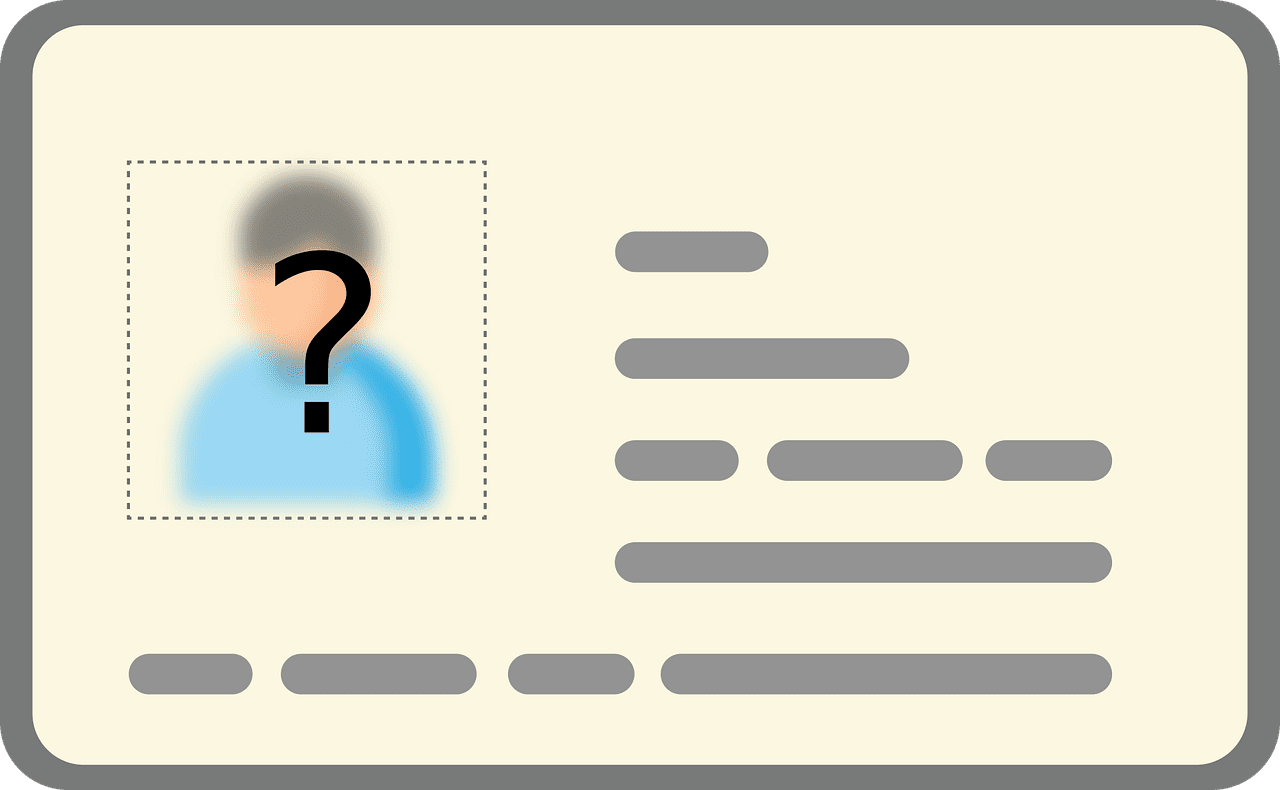 5. Complete the Real Estate License Application
30 test questions you will see on the exam answered & explained
I created this free study guide from my real estate course learning. Many of the questions you will see on the Real Estate exam are discussed here. Click below for a free download.